August 9th is unofficially recognized as Book Lovers Day. While this fun holiday encourages you to pick up a book and get reading, there really are a myriad of ways bibliophiles can celebrate their love of the written word on this day. Here's a short list to get you started:
1. Buy a book 📖
If there was ever an excuse needed to buy books, celebrating book lovers day is it!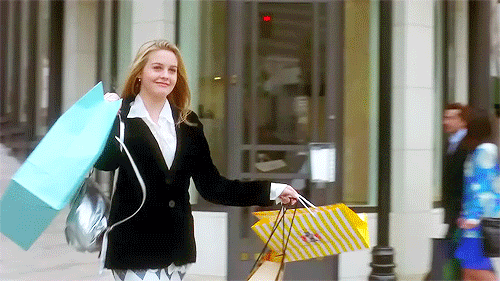 2. Visit a library
When you use up all your money on books, you can get more books (for free) at your local library.
3. Read to a child
Share your love of reading with the next generation. You can maybe even give them one of those books you bought earlier.
4. Wear your love of books
Whether you decide to cosplay as your favorite literary character or don a t-shirt with a bookish theme, show the world your love of books with your outfit.
5. Thank a teacher
Chances are you wouldn't love books if you didn't know how to read and you wouldn't  know how to read if Mrs. Smith hadn't drilled in those sight words back in Kindergarten.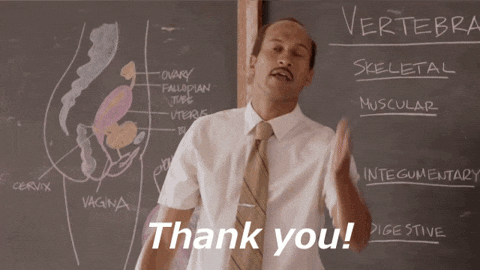 6. Eat your love
Go ahead and plan a literary feast. Have some Turkish delight (The Lion, the Witch, and The Wardrobe) or indulge in some treacle tart (Harry Potter). Rinse it all down with an Alice in Wonderland inspired tea.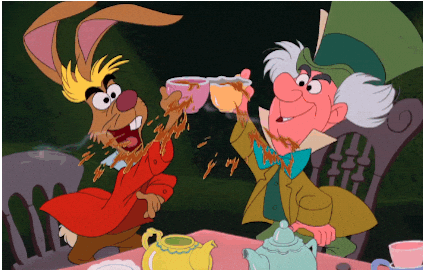 7. Bookface
Make your love of books social by sharing your favorite bookface on social media.
8. Get Cozy
Make sure to spend some time in your favorite book nook.
9. Quote it
Share some of your favorite book quotes by turning them into a visually stunning and shareable pieces using recite.
10. Get writing ✍
You may not write a whole book, but you can spend some time enjoying the creative process!